About Us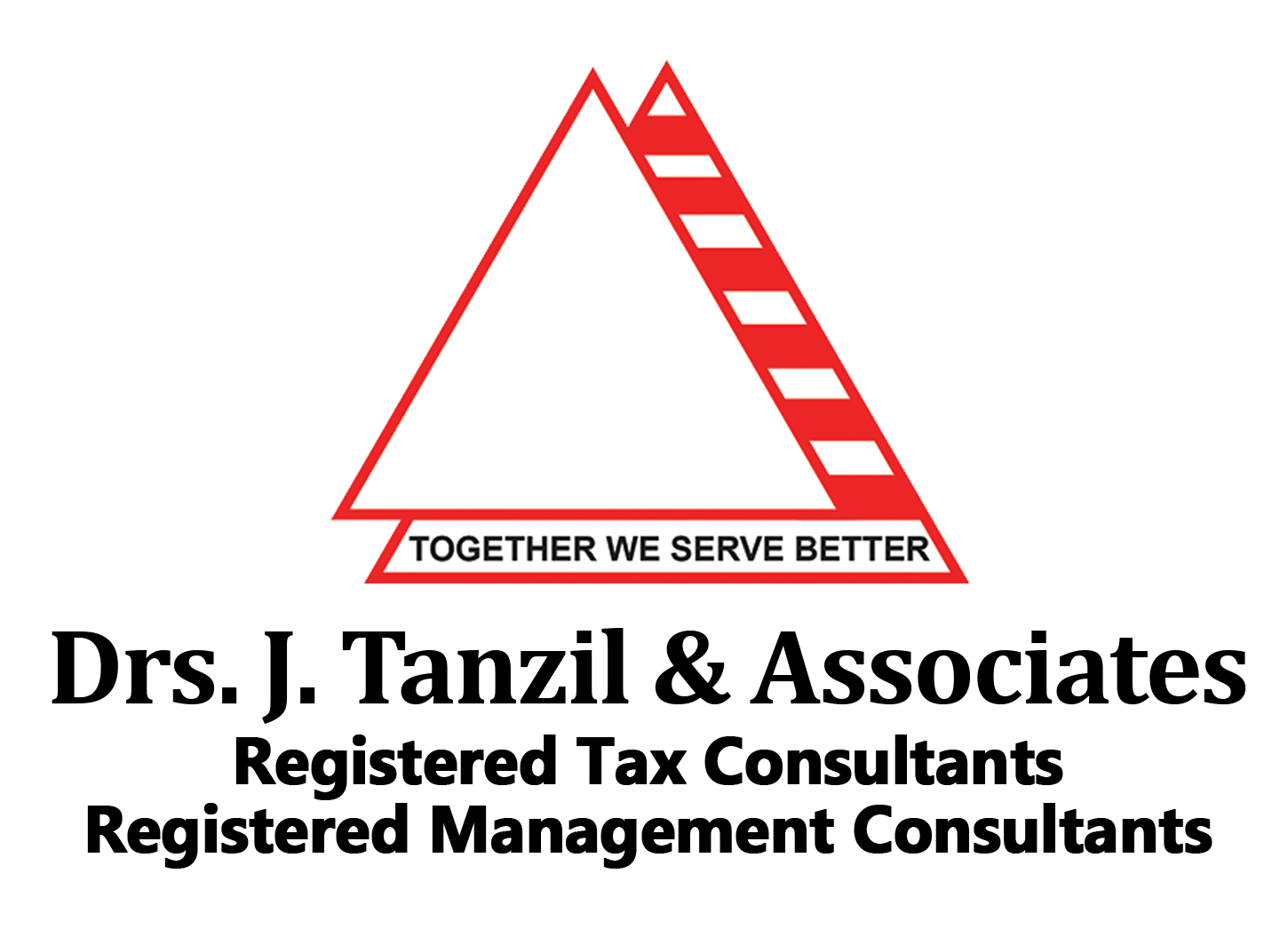 Since its founding in 1974, Drs. J. Tanzil & Associates continues to be one of the best public accounting firm in Indonesia. With support from all professional workforce of more than 200 consultants who are experts in their field, as well as administrative staff , Drs. J. Tanzil & Associates grow continues rapidly and endlessly won the trust of customers.
Drs. J. Tanzil & Associates can effectively and strategically provide services to customers of the three operational offices are located in Surabaya, Jakarta and Jogjakarta. With the pattern of systematic work, planning and prudence, Drs. J. Tanzil & Associates which has been recognized in the world of public accountants in Indonesia, as well as foreign countries.
In this actions, Drs. J. Tanzil & Associates is the first public accountant and the only one member of IGAF Worldwide in 1985, which is an independent association for public accountants and consulting firm. In 2011, IGAF Worldwide joined Polaris International and Fidunion to form a global form which is an association of independent public accountants and business consultants in international world
Vision
To be one of the most trustful and reliable professional business partner in the region.
Mission
To deliver a total management solution in providing value to our clients by applying a total quality management approach based on professional standards, independence, and integrity.
To raisethe overall quality, dedication, and commitment of the entire staff supported by the most recent software and hardware available.
To improve continuously our professional and technical competence.
To continue serve the customers well and exceeding expectations, Drs. J. Tanzil & Associates continues to perform intra-personal development of all professional staff, starting with the highly selective recruitment process and increase the ability of individuals continuously without stopping, with a variety of materials and knowledge
Success Story

The life journey. Drs. J. Tanzil in their work with Drs. J. Tanzil & Associates beginning of perseverance in work. Starting from a small company serving from door-to-door, with persistent and sincere determination, Drs. J. Tanzil slowly trusted to handle the company with a larger scale.
With the successful formula accounting , Drs. J. Tanzil proven itself in dealing with various problems that exist in customers.